Philippines is a promising destination to study medical education in Asia. The MD (Doctor of medicine) degree awarded in Philippines for medicine. MD is equivalent to MBBS Degree of any other country like India, U.K, etc,.

Medical council of India is the governing body for medical education, in India WHO, FAIMER, USMLE, CHED, ECFMG-USA as some other recognized governing councils all over the world.

Note: - The MCI has declared that MBBS degree of India and MD degree of Philippines are equivalent

Possibilities after completion of MBBS in Philippines?

The candidate has wide exposure throughout the world after completing his medical education in Philippines.
He/she can practice in Philippines and apply for doctor license examination and work in same country and pursue higher education.
He/she can work in India after clearing screening test conducted by medical council of India.
He/she can work in USA by cleaning ECFMG Certification & USMLE examination.
For working in Canada & Australia, By completing Australia Medical council licensing and state registration exams.

List of Colleges approved by MCI in PHILIPPINES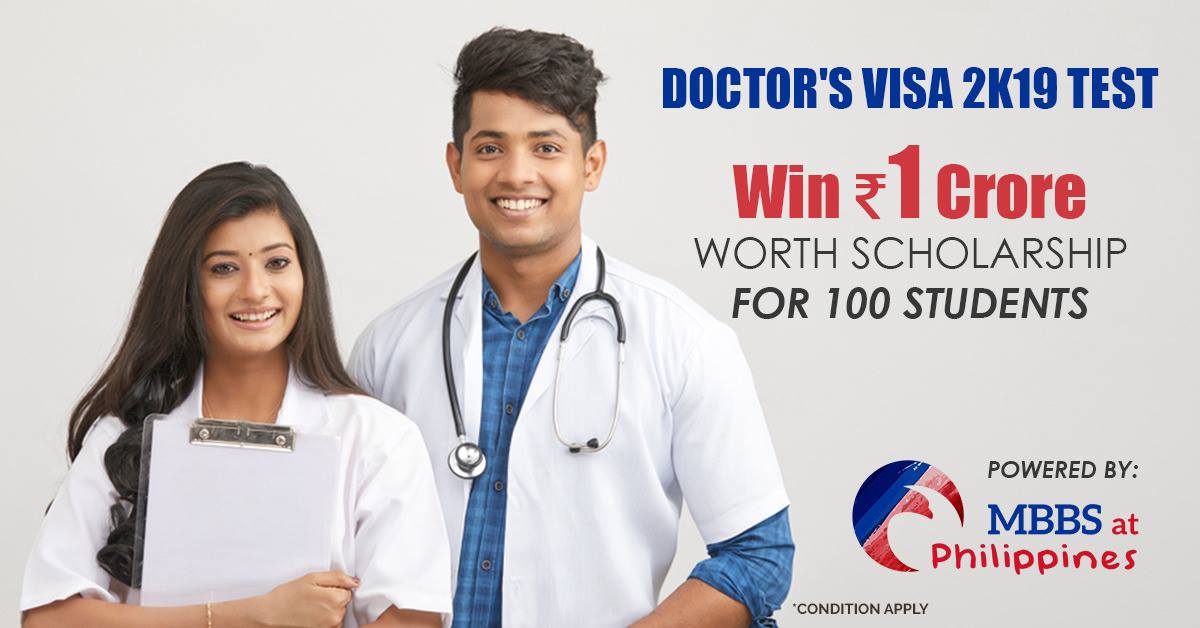 Registration open for 2019 batch! Apply Now!
Close