Philippines is located in Southeast Asia. Nearby countries are Taiwan, Singapore, Malaysia, China, Indonesia and Singapore. It comprise of over 7000 islands. Philippines is the world's 12th most populous country with a population of 100 million. Philippines is the 3rd largest English Speaking country in the World. 95% of the population speaks English which is the official language. 20,000 + foreign students for there each year for education in Engineering, Medical, Dental, Nursing, Management, English etc..

The Capital city is Manila, a mega city eith over 20 million population. Culture influences are from Spain, US, Hindu and Islam. Philippines was part of Hindu Java Kingdom in 13th Century. In the 14th century Islam came. From 15th-18th century it was ruled by Spain; followed by America with a brief perioid of Japanese occupation in World War II.
MBBS IN PHILIPPINES
Philippines is a promising destination to study medical education in Asia. The MD (Doctor of medicine) degree awarded in Philippines for medicine. MD is equivalent to MBBS Degree of any other country like India, U.K, etc ………… Medical council of India is the governing body for medical education, in India WHO, FAIMER, USMLE, CHED, ECFMG-USA as some other recognized governing councils all over the world. Note: - The MCI has declared that MBBS degree of India and MD degree of Philippines are equivalent





Lavanya Ganapathy, Madurai

I Personally Thank Mbbs @ Philippines For Their Extraordinary Support Given To Me In Philippines. AMA Is Quality College With Good Infrastructure. We Have Many Students From India As Our Batch Mate And Seniors. I Enjoy Studying Here In Ama & Philippines.

Prasana Bharathi, Chennai

I Was Referred By Mbbs @ Philippines To This University. My Heart Fully Thank Mbbs @ Philippines For This Support And Guidance. My University Has Excellent Infrastructure And Amazing Facilities. I'm Confident That I Will Become A Doctor Soon And Serve My People.

Rakshan R, Vellore

I Am Doing 1 st Year Mbbs In University Of Northern Philippines, I'm Experiencing The Quality Teaching And Excellent Hostel And Food Facilities, I Would Say Lot Of Thank To Mbbs @ Philippines To Their Career Guidance Which Helping Me To Achieve My Dream Career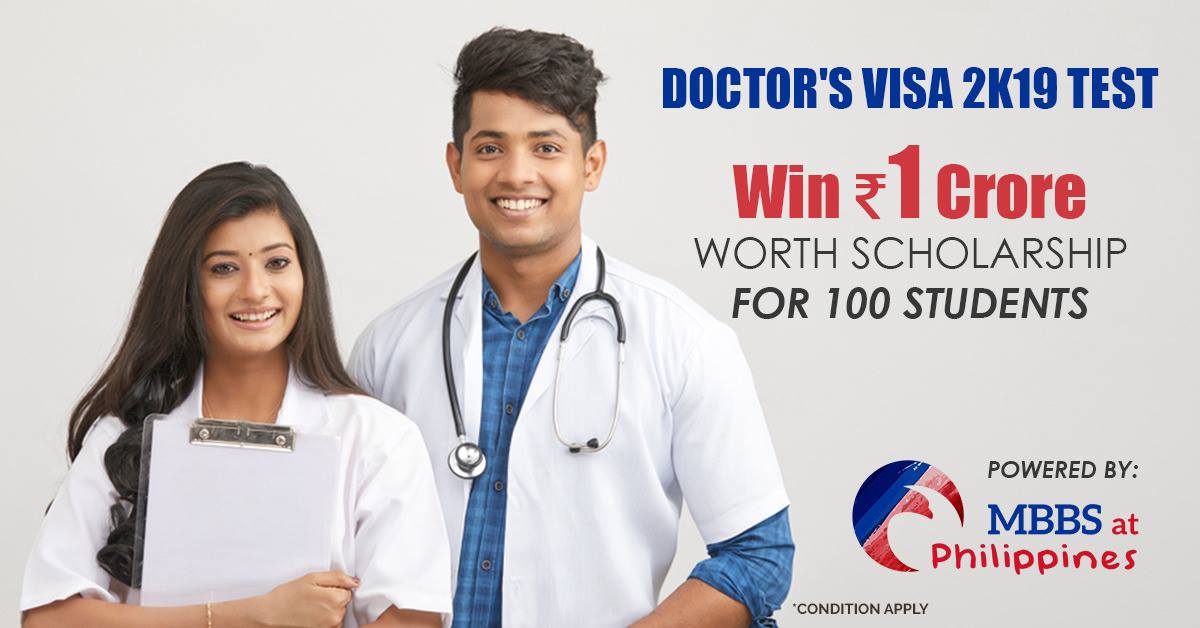 Registration open for 2019 batch! Apply Now!
Close