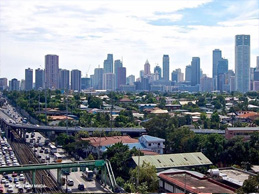 Philippines is located in Southeast Asia. Nearby countries are Taiwan, Singapore, Malaysia, China, Indonesia and Singapore. It comprise of over 7000 islands. Philippines is the worldbs 12th most populous country with a population of 100 million. Philippines is the 3rd largest English Speaking country in the World. 95% of the population speaks English which is the official language. 20,000 + foreign students for there each year for education in Engineering, Medical, Dental, Nursing, Management, English etc.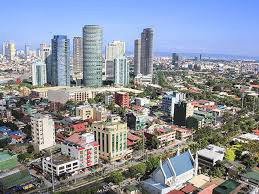 The Capital city is Manila, a mega city eith over 20 million population. Culture influences are from Spain, US, Hindu and Islam. Philippines was part of Hindu Java Kingdom in 13th Century. In the 14th century Islam came. From 15th-18th century it was ruled by Spain; followed by America with a brief perioid of Japanese occupation in World War II.

The dominant religion is Catholic Chtistianity with 93% of the country following it.

A Hindu Temple and Gurudwara are located in Manila. Embassy of India is located in Makati, Metro Manila. Students from different countries can also easily afford the cost of food and lodging. Therefore, even if you are looking for quality education in nominal budget the country will be right place for you. World class facilities if you are thinking cheap education means you will not get sufficient facilities and institutions. Friendly local people of Philippines are hospitable by nature and you will always find the country safe for foreign students. Further the crime rate of the country is also very low and you can find it peaceful for getting higher education. Easy immigration for students & scholarship Phillipines have a very easy immigiration process for foreign students who want to study here. Like other country it has no major restriction on studentbs Visa. Philippines follows US education pattern and it has become upcoming destination for India students who wants to study Medical course for currently more than 10,000 Indian students are studying in Philippines in various government and private universites.