UV GULLAS COLLEGE OF MEDICINE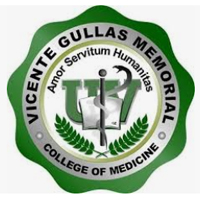 The University of the Visayas was founded by the late Don Vicente A. Gullas in 1919 as the Visayan Institute in Cebu City.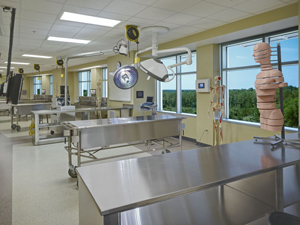 The Gullas College of Medicine of the University of the Visayas is located in Cebu City, Cebu in an atmosphere that is most conductive to learning -quiet, well outside city limits yet accessible by all means of land transportation, dormitories surround the school premises.

It houses the Vicente Gullas Memorial Hospital, the Gullas College of Medicine, the UV College of Nursing, the Gullas College of Dentistry, VIP Gullas College of Music, the Tan Kim Ching Cancer Center and the up-coming Cosmetic Surgery Center including other health-related courses.

The Gullas College of Medicine is a center of excellence that inspires faith in the Almighty, Leadership and Service to Humanity.


MCI ,WHO, FAIMER ,CHED, ECFMG authorized.
No common entrance test and affordable fees.
Similar tropical climate as India.
More than 90% success rate in MCI screening test.
American education system with hands-on clinical practice.
1 among 10 Doctors in US are from Philippines.
Benefits of Choosing Gullas
Well-established University.
Affordable Tuition Fee.
Easy Payment Schemes.
No Language Barrier.
Healthy Environment.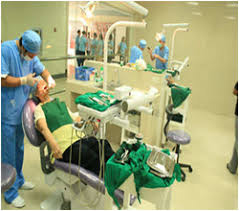 Lots of Indian students.
The MBBS, BDS, MD, degrees of University of visayas-Gullas college of medicine are fully recognized by:
Medical Council Of India (MCI).
World Health Organization (WHO).
International Medical Education Directory (IMED).
US Education Department.
General Council Of Medicine of Great Britain.
University provides on campus accommodation separately for both women and men students and offers them full range of opportunities.
Mess facility available for all meals
There is a fridge and TV available in the mess hall.
Common services include: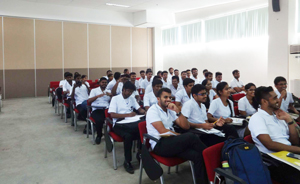 Study hall for the use of students and round-the-clock internet facility.
On campus and off campus wifi facility.
Housekeeping staff for room cleaning.
Laundry facility (additional charges applicable).
Hot water facility.
Water purifier with RO technology.
24 hours security personnel. The rooms are shared by students.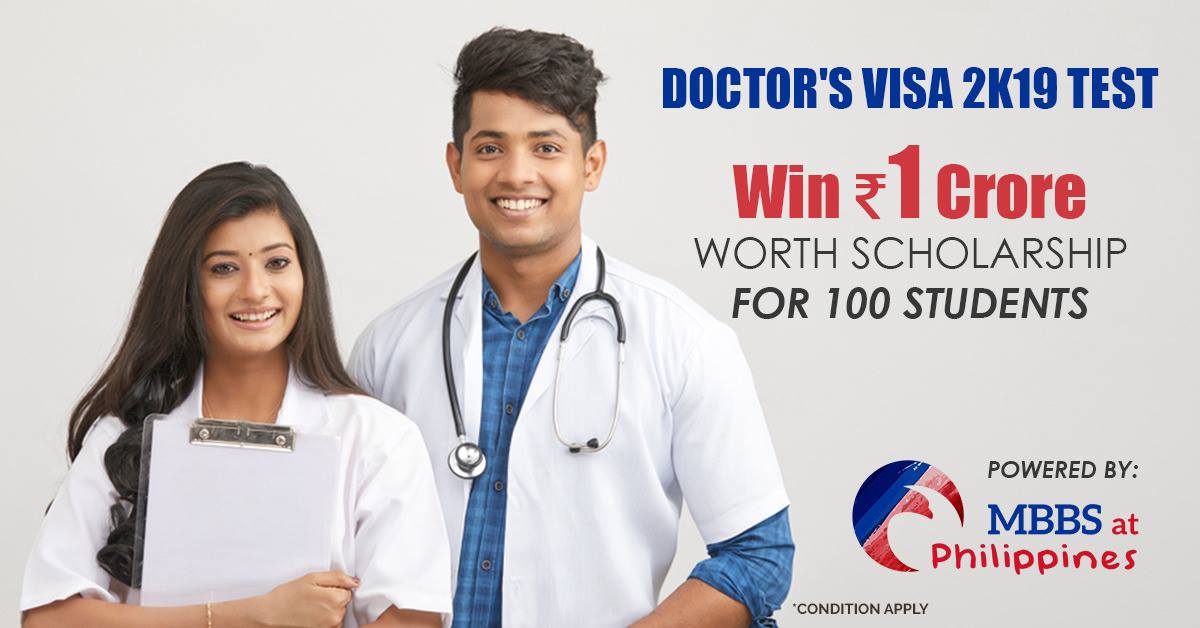 Registration open for 2019 batch! Apply Now!
Close