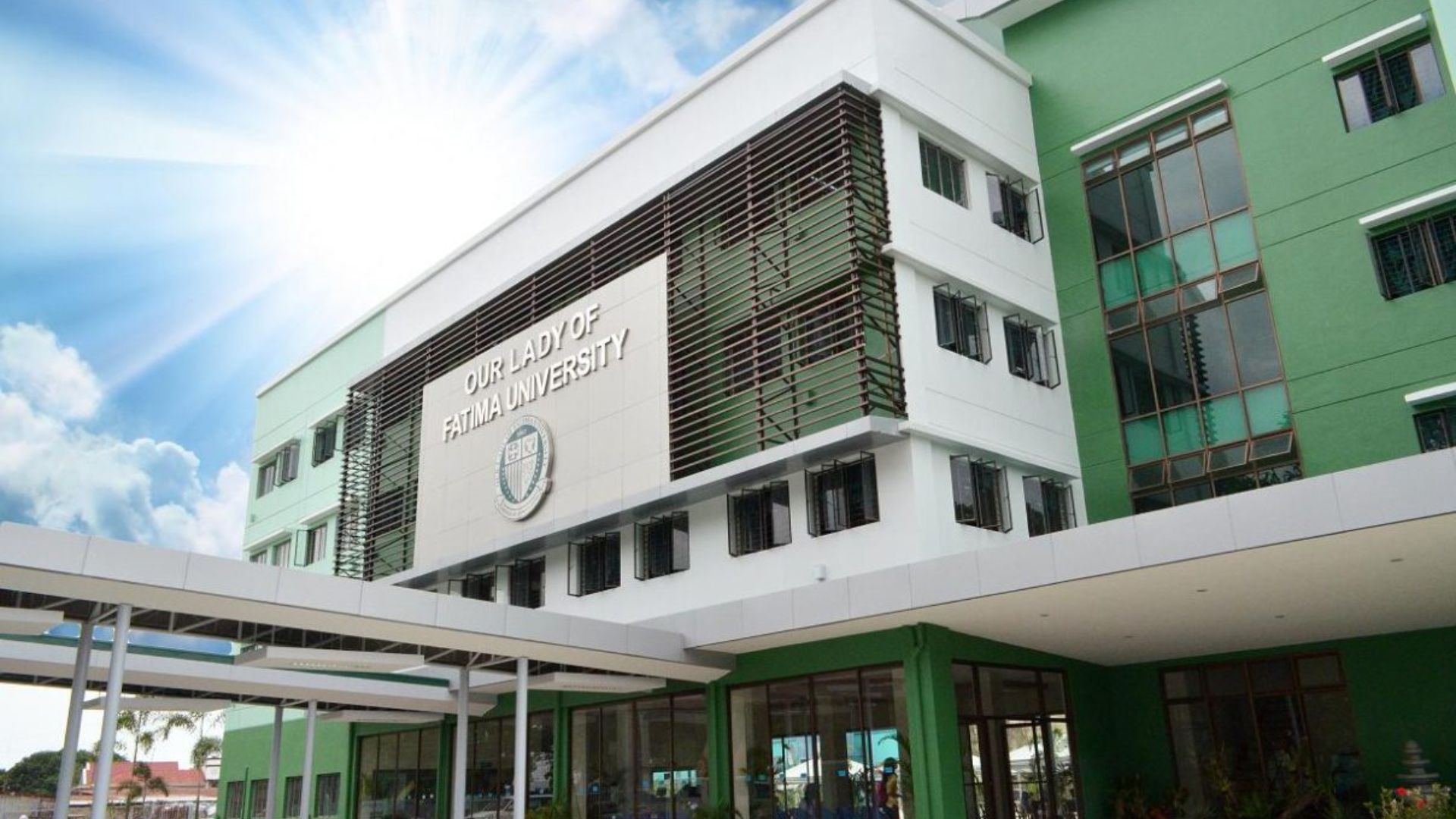 Our Lady of Fatima University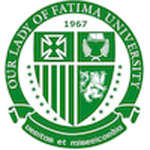 It was established in 1967 by Jose C. Olivares and his son-in-law, Dr. Vicente M. Santos.

It has five main campuses, one based in Valenzuela City, the others in Quezon City, Antipolo, Rizal and Pampanga.

No.1 Medical University in Philippines.

Total Course duration is 5 Years with MCI and USMLE preparation from 1st year.

1st university having tie up with foreign hospitals USA, Australia and Japan.

Indian food with hostel separately for Boys and Girls.

Hostel has 24 hours security guards along with CCTV camera for the students' safety.

Well-equipped air-conditioned theater style class rooms with all the modern amenities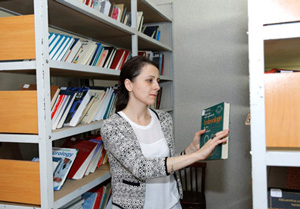 The OLOF university library is having more than 2,00,000 books. Students can access library anytime. Library is free to access.

Affiliated with organizations such as Philippine Dental Association, Philippine Association of Medical Technologists, Psychological Association of the Philippines, Microsoft IT Company, etc.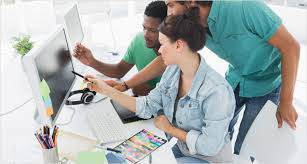 Has international linkages with different colleges and universities in Canada, China, Indonesia, Japan, USA, UK, Ireland, etc.

Recognized by the Department of Education (DepEd) and the Commission on Higher Education (CHED)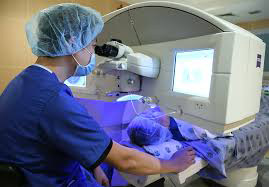 The hospital became the primary provider of medical and health care services for Valenzuela. Olivares was an entrepreneur and previously a chemistry professor at Ateneo de Manila University and the University of the Philippines. Santos rose from humble origins in Hagonoy, Bulacan, graduated from the University of Santo Tomas, became an obstetrician-gynecologist, and delivered over 96,000 babies during his 40 years of service.

Our Lady of Fatima University (OLFU) is a very large (uniRank enrollment range: over-45,000 students) coeducational higher education institution formally affiliated with the Christian-Catholic religion.

Our Lady of Fatima University (OLFU) offers courses and programs leading to officially recognized higher education degrees such as pre-bachelor degrees (i.e. certificates, diplomas, associate or foundation degrees), bachelor degrees, master degrees, doctorate degrees in several areas of study.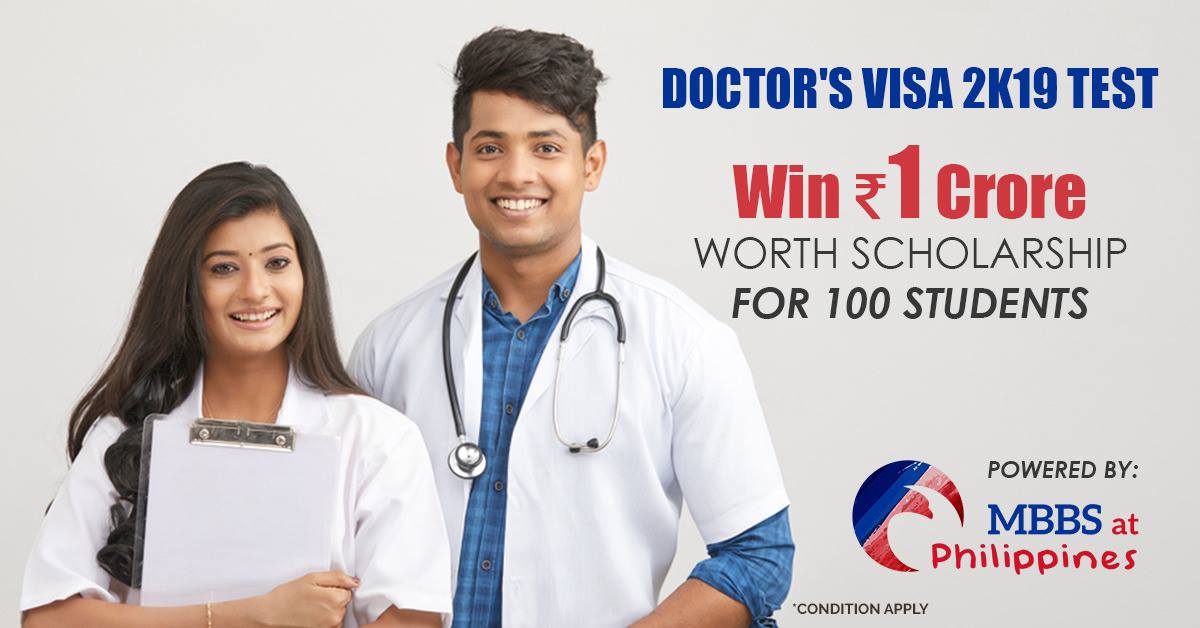 Registration open for 2019 batch! Apply Now!
Close