LYCEUM NORTHWESTERN UNIVERSITY MEDICAL EDUCATION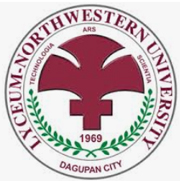 Medical college located in Dagupan City, which is 200 kms north of Manila. Founded by Dr. Francisco Quimson Duque and Mrs. Florencia Tiongson Duque in 1969. It is notified as a "Crime Free Place".

Dagupan City is a first class city in the Philippines as it is the major financial and commercial center north of Manila and it has wonderful beaches and colorful festivals. LNU started as a nursing school and gradually developed into full grown independent university. LNU Medical college is very well known and emphasize on balanced academic and social competencies and team spirit.

LNU has a modern campus with more than 7000 students community studying in various faculties. Including over 1800 foreign students that includes more than 250 Indian Medical students. It offers safe and secure affordable housing and mess in its modern hostel building. In addition, it also has on campus sports and recreational facility. It has separate Indian Food mess.

LNU is listed in IMED Directory. Students can appear for USMLE part 1 & 2 in Philippines during their study.

QUALITY STANDARD: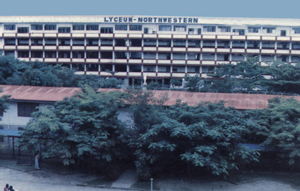 Lyceum Northwestern University is an ISO 9001: 1994 Certified educational Institution. It registers 100% pass rate and College of Medicine was recognized as the THIRD BEST medical school in Philippines and was ranked FIFTH WORLDWIDE based on 1982 Foreign Medical Graduates Exam Results (ECFMG) in Philadelphia, USA.




UNIQUE FACILITIES AT LYCEUM:

The Dean and other faculty members understand the unique needs of Indian Students. They have analyzed the background of the School Education offered in Tamilnadu and other South Indian States and have given intense training to their faculty members to teach the students from Tamilnadu and other States. The Dean has a direct control and supervises the life of our students both in the College, Hospital and Hostel. His residence is situated in the Hostel Campus for this purpose. Hence any need of our students is immediately met with by the authorities. The problems also get solved by direct intervention and action of the Dean and his office.

The American System of Medical Education has 18 months Pre-Medicine course in which students have to acquire a B.S degree (Bachelor of Science). Lyceum University conducts this course in their campus itself and has made it a One Year Course, thereby reducing six months. Other Universities do not take this responsibility and hence the students from India have to undergo this course in India for One Year.

Lyceum University alone has a Digital Lab for Anatomy with which the Medical Students can have a repeated and intense learning experience. After learning the various features of Anatomy, the students proceed with cadavers, and that makes their learning more realistic.

LYCEUM OFFERS STUDENTS: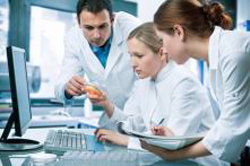 Lyceum offers a Samsung TAB with software to learn First Year medical subjects. The cost of this Tablet Personal Computer is around Rs.35, 000. This is given by Lyceum as a "Blessing Gift" to the Lyceum Students.

Among the students who register with Lyceum, the first 20 Toppers, based on their marks will be given "Discounted Tuition Fee Scholarship" during the First Year. After the First year, when the students get into the Medical Stream, the University offers discount in Tuition Fee for the first 20 students who get the best marks in the First Year Examination.

The Director and his Executives visit Lyceum University once in two months to satisfy the needs of the students.

LNU College of medicine is MCI approved and is listed in WHO Directory of Medical Universities and Medical Educational Council for Foreign Medical Graduates (ECFMG) and MCI.

Medical Council of India is a compulsory exam where all citizens of India Pursuing their Medical courses in Abroad should perform. MCI registers doctors to rehearse in India, with a specific goal to secure and advance the ensuring so as to wellbeing and security of general society appropriate norms in the act of solution. MCI in India is also called as FGME (Foreign Medical Graduates Examination). The place where Lyceum Northwestern University plays a vital role in Students Career is this part.

Practical Exposure large Medical Courses in Philippines are Practical Oriented as per United States pattern, where LNU Medical Program is more practical oriented and it provides practical exposure to its medical students through its affiliation with government hospitals and medical centers. The students of LNU get to train in Region 1 Medical Center and other Government hospitals of Dagupan.

Final Year Students (MD-4thYear) in their Clerkship rotation program get excellent hands on exposure under the guidance of active consultants.

They get training for 12 months in the hospitals with some of the following specialties:
Dermatology
Emergency Medicine
Family Medicine
Internal Medicine
Obstetrics and Gynecology
Ophthalmology
Otorhinolaryngology
Pediatrics
Psychiatry
Radiology
Surgery
BS-MD Course The four year medical course at Lyceum North western University is called "Doctor of Medicine (M.D)". It is MBBS equivalent and is of 4 Years duration.

BS Biology Course duration is of 12 Months. After completing BS Biology. Premedical course students' moves to MD course automatically, that's why some time this medical course is known as BS-MD. The course covers the normal Human Anatomy, Parasitology, Gynecology, Biochemistry, Physiology, Obsetrics, Pharmacology, Pediatrics, and Community health, General Medicine, Preventive Medicine, Medical Practice, and Psychiatry etc. Course Duration MD course takes 4 Years after BS of 12 Months. BS-MD course takes 4.5 to 5 Years after 10+2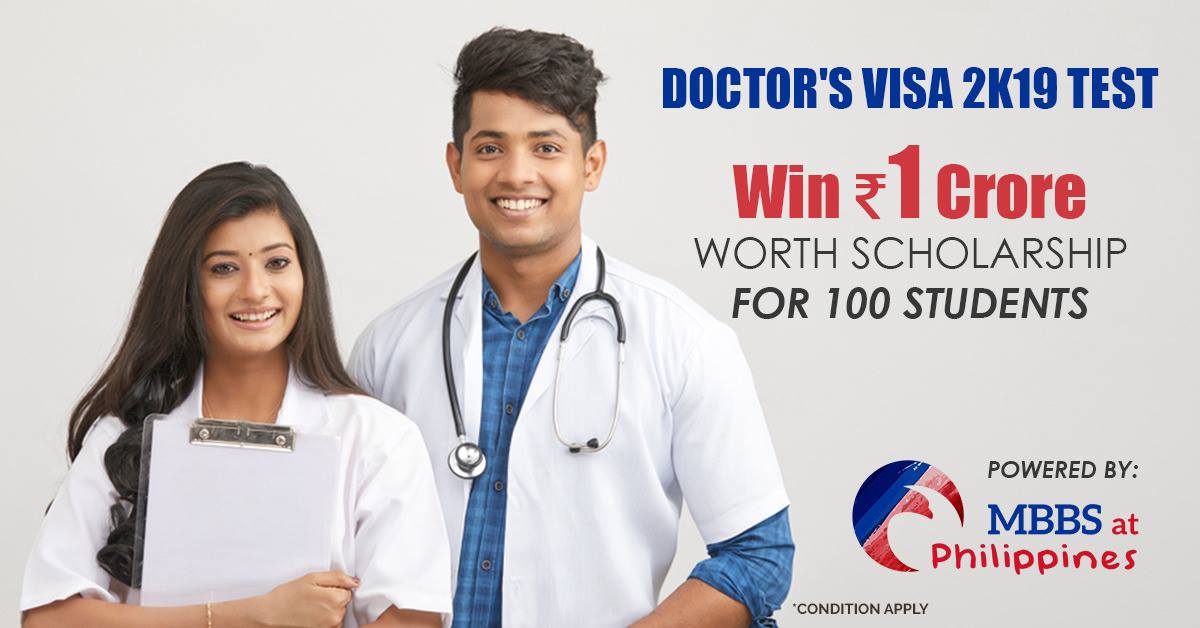 Registration open for 2019 batch! Apply Now!
Close