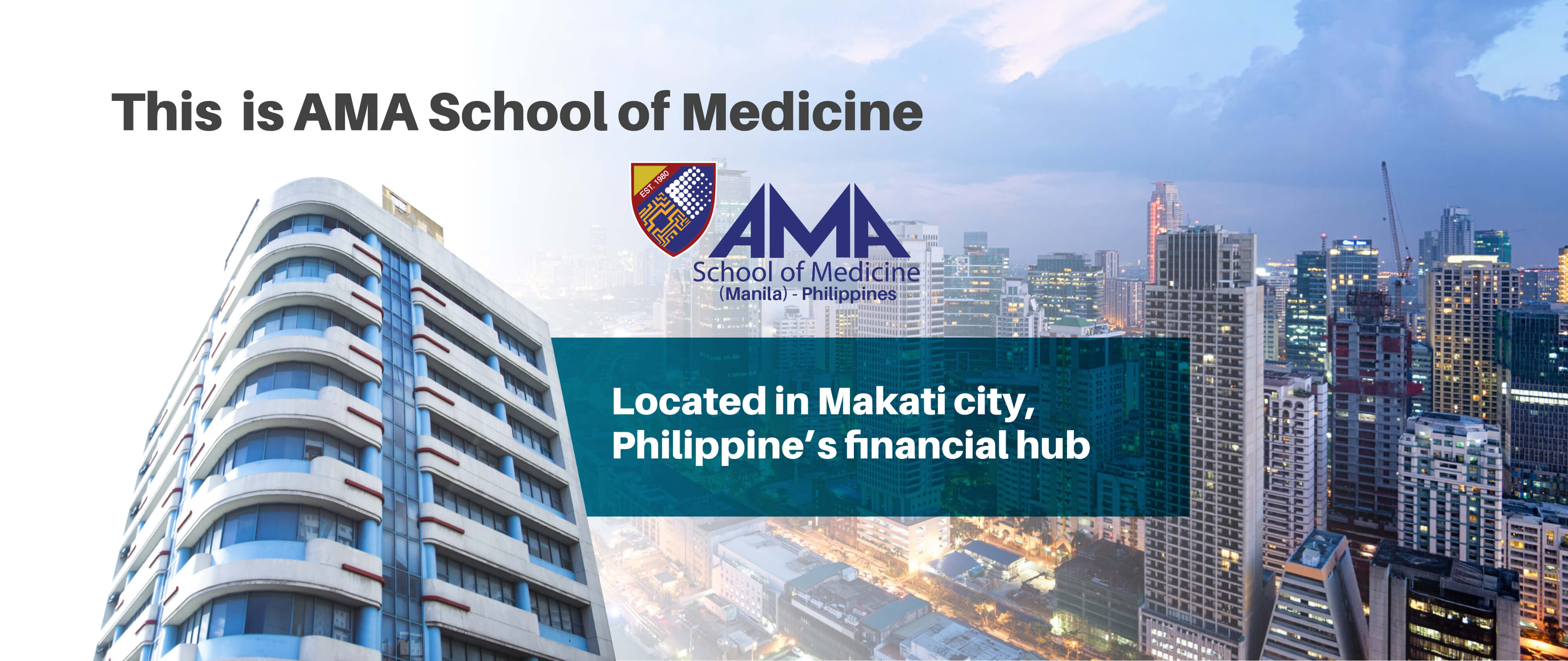 AMA School of Medicine (AMASOM) is the medical school of AMA Education System (AMAES).

Located in MAKATI, Metro Manila Central Business Area - best location. The Philippines financial and business capital where the highest concentration of multinational, transnational and local corporations and international organizations and embassies hold their offices.

AMASOM has several facilities that are used for enhancement of students clinical and practical skills including laboratories for Histology, Gross Anatomy, Microbiology, Parasitology, and Pathology.

Students perform hands-on dissection of cadavers in Gross Anatomy. This is a hybrid curriculum designed to synchronize the basic science concepts and to utilize case-based scenarios to integrate concepts related to the basic science disciplines.





The clinical disciplines are integrated vertically using a problem-based learning strategy to integrate concepts in the clinical disciplines

The AMA Medical Curriculum incorporates Information Technology-based capabilities to enhance learning and assessments, as this is strength that is offered by AMAES.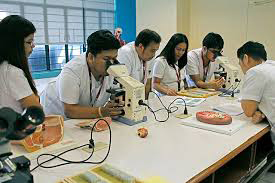 Affiliated to 3 Hospitals in Manila (Quirino, AFP and Pasay General Hospital).

Affiliated to Armed Forces Medical Centre BEST for training in Philippines.

Over 1,000+ hospital beds affiliations.

It is recognized by Medical Council of India (MCI) and World Health Organization (WHO).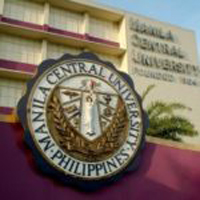 College in Manila is 2.4 kms from Indian Embassy in Makati & 6 kms from Ninoy Aquino International Airport.

Clinically oriented and problem-based method of teaching and learning.

Non-traditional lecture and instructional modules.

Hands-on anatomy dissection.

Faculty established in their chosen fields of specialization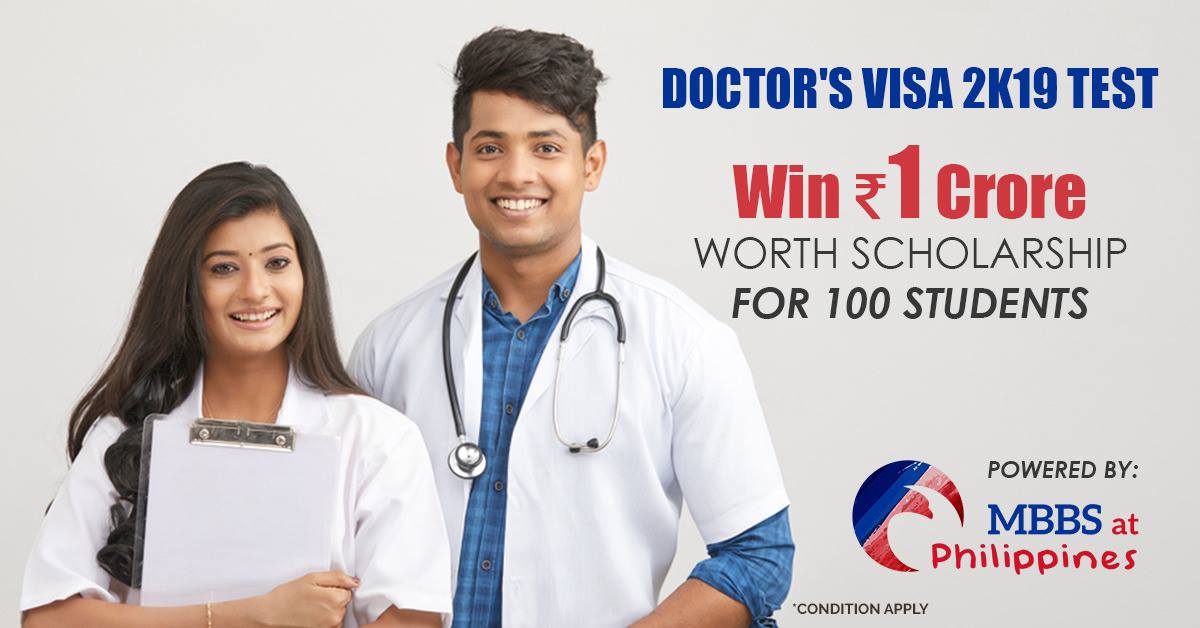 Registration open for 2019 batch! Apply Now!
Close