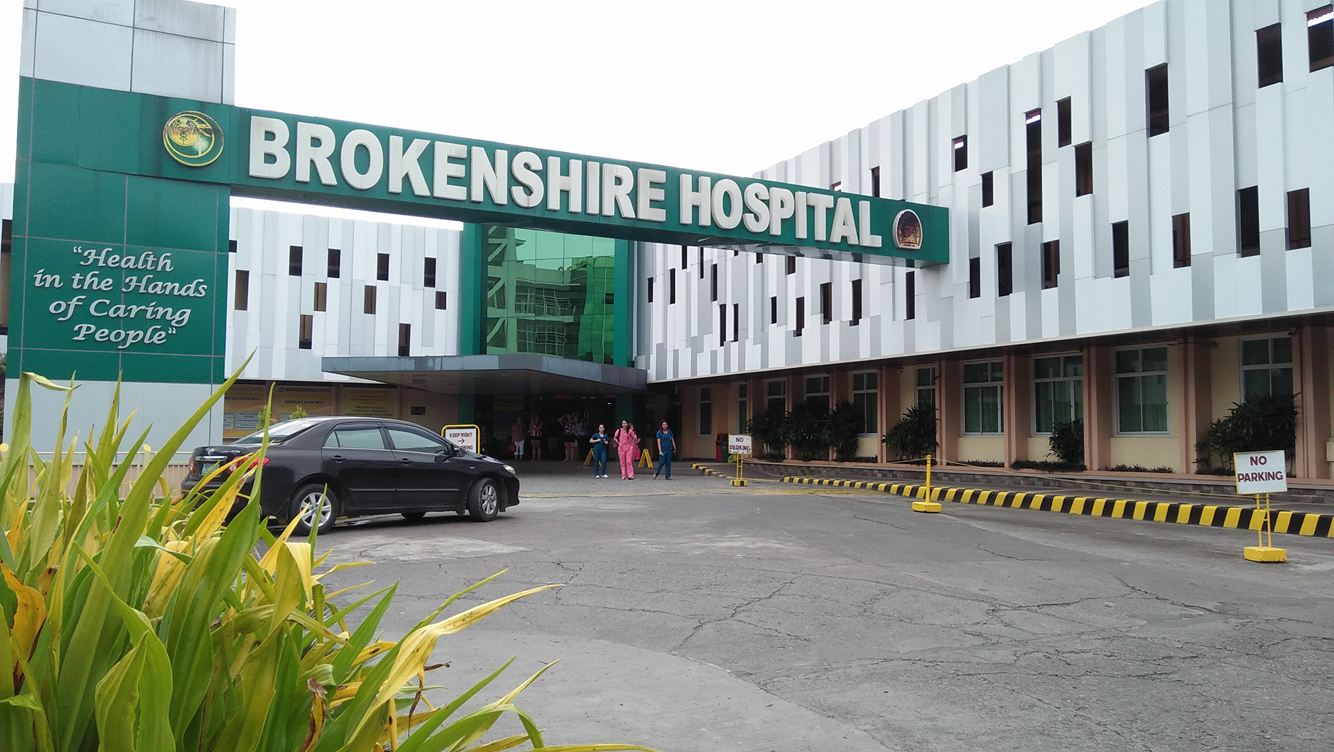 Is a private college located Davao City, Brokenshire college was founded in 1954.

MCI approved Degree, Recognized by WHO, EGFMG and students are eligible to practice in USA, UK, Canada

Brokenshire Memorial Hospital has a wide range of medical and surgical services in Family Medicine, Internal Medicine, Neurosciences, Obstetrics and Gynecology, Ophthalmology, Pediatrics, Surgery, Orthopedics, and Physical Medicine and Rehabilitation.

College Labs fully equipped with worldclass facilities and faculties

College provides a Life long and self motivated process due to continuous unraveling of mathematical, medical, technological and natural sciences facts and principles.

Indian food with hostel separately for Boys and Girls.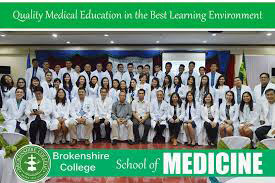 Hostel is there in the university. It has 24 hours security guards along with CCTV camera for the students' safety.

Over 50,000 books with latest editions and E-library facility available to learn according to the generation which helps our students.

Well-equipped air-conditioned theater style class rooms with all the modern amenities.

Educational Objectives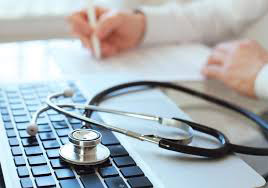 To realize these educational objectives, the college shall pursue and work out; an administration, faculty, staff and students who are:
knowledgeable of the best thoughts and values of humankind;
conversant with the economic, political, social and cultural heritage in relation to the realities of Philippine life, in particular, and of the world, in general;
A methodology of teaching, a system of learning and evaluation that will:
recognize the dignity of every person;
train for the development of the capacity of critical thinking and research;
cultivate social responsibility and action guided by Christian values
A decision-making process that will:
make use of the fullest contribution of various sectors; and
develop the capabilities for reflection and action in the college community;
A curriculum and co-curriculum program that foster development towards:
creative thinking;
human dignity and responsibility;
social awareness; and ,
involvement;
A policy of service that will:
reflect the values of justice and equality.
the dignity of labor.
the development of commitment to duty, competence and excellence; and; academic-community actions that are actively involved in solidarity with the marginalized in society for their authentic development and liberation.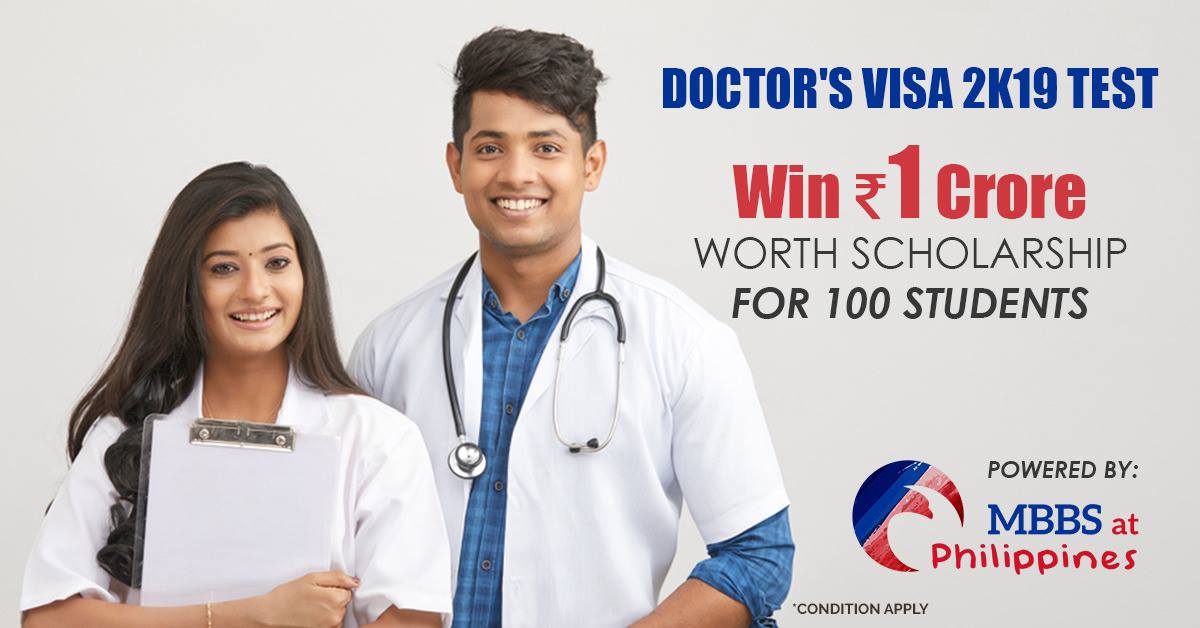 Registration open for 2019 batch! Apply Now!
Close