University of Northern Philippines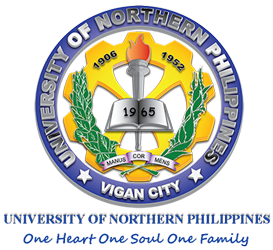 University of Northern Philippines [UNP] is the Government medical college.

Located in Barangay Tamag, in the city of Vigan in the province of Ilocos Sur.

The University of Northern Philippines (UNP) holds the distinction of being the first state university in Northern Luzon.

UNP is recognized by MCI, WHO, FAIMER, ECFMG, Medical Board of California & USMLE.

UNP students can do internship in Philippines, India, USA or UK

UNP's students are MCI(Medical Council of India) Toppers and annual result of the university is 96%. UNP is a Government medical college which was established in 1980.

In 1906, it first started as Vigan High School. Part of the school structure was turned into an intermediate-level school in 1910 with the name of Vigan Trade School. It offered high school education in 1927, producing graduates by 1931. It then changed its name to Ilocos Sur Trade School. It became known as the University of Northern Philippines in 1965 by virtue of Republic Act 4449.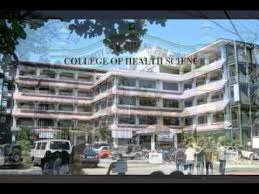 The tallest building is that of the College of Health Sciences. It was begun in the eighties and was completed in 1997. It is where the medical and nursing programs are offered.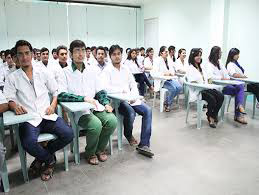 UNP has satellite campuses and a college branch in Candon City named Candon Community College (CCC). CCC became a semi-autonomous unit of UNP in 1989 by virtue of Republic Act 6744, sponsored by Congressman Eric Singson.

UNP is listed in California Board of Medicine which qualifies for a job in USA. 1 out of every 10 doctors practicing in USA has been educated in Philippines.
UNP has a
College of Medicine,
College of Health Sciences,
College of Arts and Sciences,
College of Business, Administration and Accountancy,
College of Engineering,
College of Architecture,
College of Fine Arts,
College of Technology,
College of Communication and Information Technology,
College of Criminology,
College of Teacher Education, School of Law,
College of Social Work and an Open University.
UNP has a huge staff of medical professors, assistant professors and lecturers who are Ph.D. in medical field and efficient in research. American Education method is being followed. To settle in developed countries like US, UK and Canada, Studying in UNP is becoming more and more popular.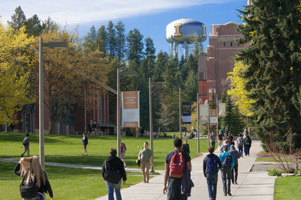 UNP has state of the art government hospital where students are provided best training and practice during their studies. Entire study program is in medium English.

AMERICAN SYLLABUS - USMLE (UNITED STATES MEDICAL LICENSING EXAMINATION) Students get opportunity to study at American Syllabus. A good percentage of students clear USMLE and practice in America Good option to study PG medicine in America

PHILIPPINES ADVANTAGE FAVOURABLE CLIMATIC CONDITIONS The climate is almost same as that of Kerala, so students get adapted easily China, Russia..etc are in Temperate zones and witness severe cold climate often and students find it difficult to adjust.

UNP has modern medical Library, e-library and computer facility, along with playgrounds for Cricket, Basketball, Tennis, Volleyball and Gym facility.

UNP has modern hostel facility with all modern arrangement for Indian students and provides Indian food.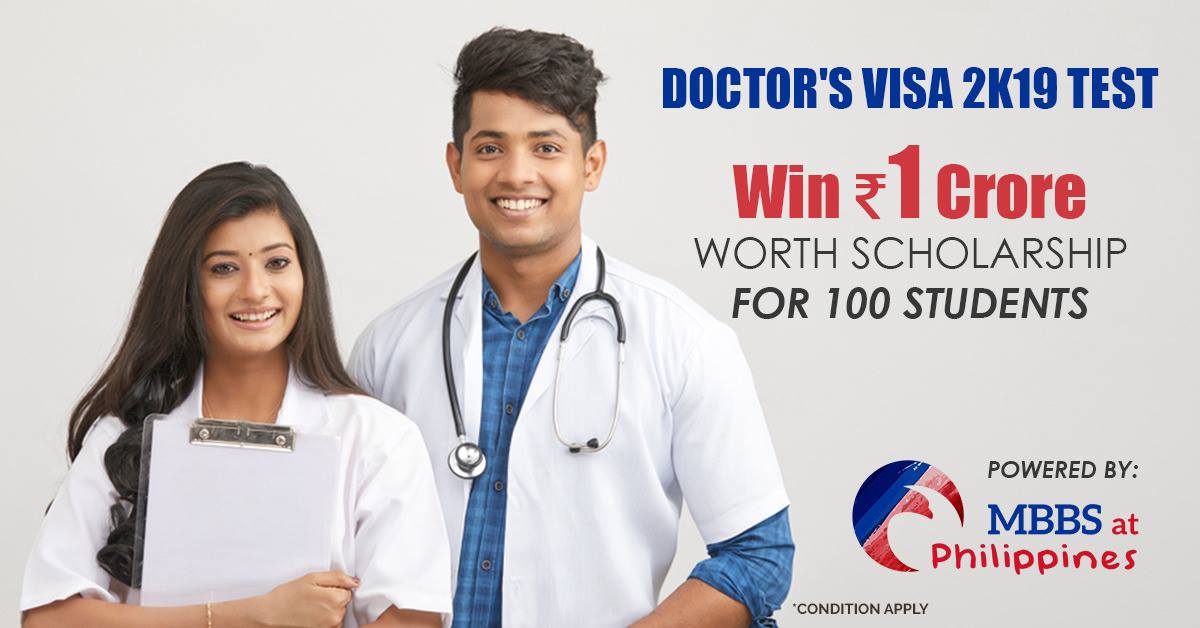 Registration open for 2019 batch! Apply Now!
Close